Welcome to G.E. Foodland, Inc.
G.E. Foodland is a well respected grocery retailer in the North Texas area and growing. We are a family owned company proudly serving Dallas, Arlington and Fort Worth. We are the parent company of Elrod's Cost Plus and Foodland Markets.
G.E. Foodland has built its reputation based on our outstanding service, our unique pricing structure and our huge grocery savings. For over 30 years, G.E. Foodland and its members have worked hard to offer their customers the best combination of value, quality and service.
Warren Elrod and Wayne Gray founded G.E. Foodland in 1977, when they opened a small neighborhood store known as G.E. Foodland #1 at Camp Wisdom and Polk in Dallas, Texas.
Today, Danial McCann and his son-in-law Jon Beckman, oversee the company.
Overall, we employ more than 600 associates in our stores.
We support local food banks, food pantries, Extreme Response and Feed My Starving Children a program which generates hundreds of thousands of meals for people in need.
We are a current member of the DFW Grocers Association.
Please visit our supermarket web sites at: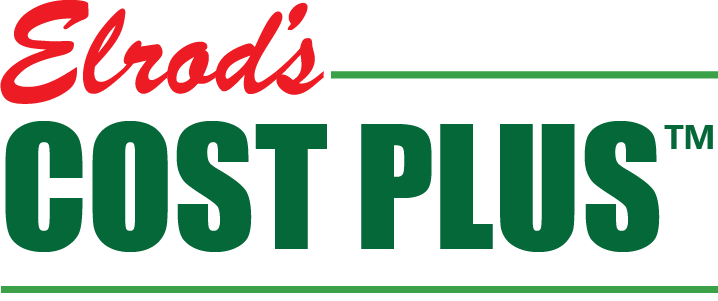 Through UnitedHealthcare, UMR and HealthSCOPE Benefits creates and publishes the Machine-Readable Files on behalf of G.E. Foodland, Inc. To link to the Machine-Readable Files, please click on the URL provided: transparency-in-coverage.uhc.com